System Network Planning, Engineering and Application Services
From a feasibility study or project concept, through system installation, testing and commissioning, to model validation and grid code compliance, our team ensures that our proposed solutions meet each customer's unique application requirements.
We work closely with Utilities, Power Companies and Energy developers/IPPs to optimise network reliability and engineer the right and most efficiency, cost-effective solutions and performances.
Our comprehensive understanding of Utility operations and power networks, coupled with our proficiency with industry standard and proprietary analysis tools, yields sophisticated and customised solutions that can be implemented quickly, reliably and cost effectively. We have developed a suite of software using modern technology, such as machine learning, to enable cost effective and innovative solutions to data intensive energy problems.
Our Power System analysis expertise includes
 Steady-state load flow controls
 Dynamic stability studies
 Transfer capability studies
 Power quality and reliability studies
 Harmonic studies
 System impact studies
Our Energy Storage & Microgrids expertise includes
 Viability & Feasibility Analysis
 Dispatch Optimisation Modelling
 Optimal Energy Storage System (ESS) technology selections, Design Concept, AC/DC Optimisation
 Microgrid Concept Design
 Engineering Design & Safety review
 Optimal sizing & Revenue Forecast
We have extensive experience with proprietary & industry standard analysis tools
 Transmission and Distribution System voltage stability screening program
 Siemens PTI PSSE Load Flow and Stability
 GE PSLF Load Flow and Stability
 DigSILENT PowerFactory Load Flow, Stability and Transient Analysis
 PSCAD emtdc
 EMTP-RV
 PowerWorld
 HomerPro. Homer Energy Optimiser
 Meteonorm
One-Stop Shop Service
To assist in the goal of becoming a total solution provider that carries out projects in a comprehensive manner, Fuji Bridex has established project planning, engineering, procurement, construction and service departments and we continue to secure essential capability for each process, uncluding the development of independent workshop.
Fuji Bridex will provide greater satisfaction and services to customers by strengthening our core expertise and adopt latest technologies. The idea is to provide convenient and efficient services and also to create the opportunity for our customers.
Our engagement covers a wide professional service:
 Engineering and Design
 Procurement with emphasis on fast and timely delivery, with additional service from Fuji Bridex engineering expertise team
 Installation works
 Testing and Commissioning
 Maintenance and upgrade
 Turnkey projects
 On-call services 24hours a day, 7 days a week to prepare for unexpected emergencies
 Total Project Management, Project Execution Planning, Project Cost Control
Project & Engineering Management
Fuji Bridex's Project Management is the heart of our every success, providing a highly qualified and dedicated project team with optimal solutions, discipline, commitment, expertise to meticulous execute EPC projects and maintenance site for our clients. Positioned as a One-Stop Shop, Fuji Bridex having the Project Management Team and Contractor Management Services in our portfolio equates to a successful, on-budget and on-time delivery for our clients.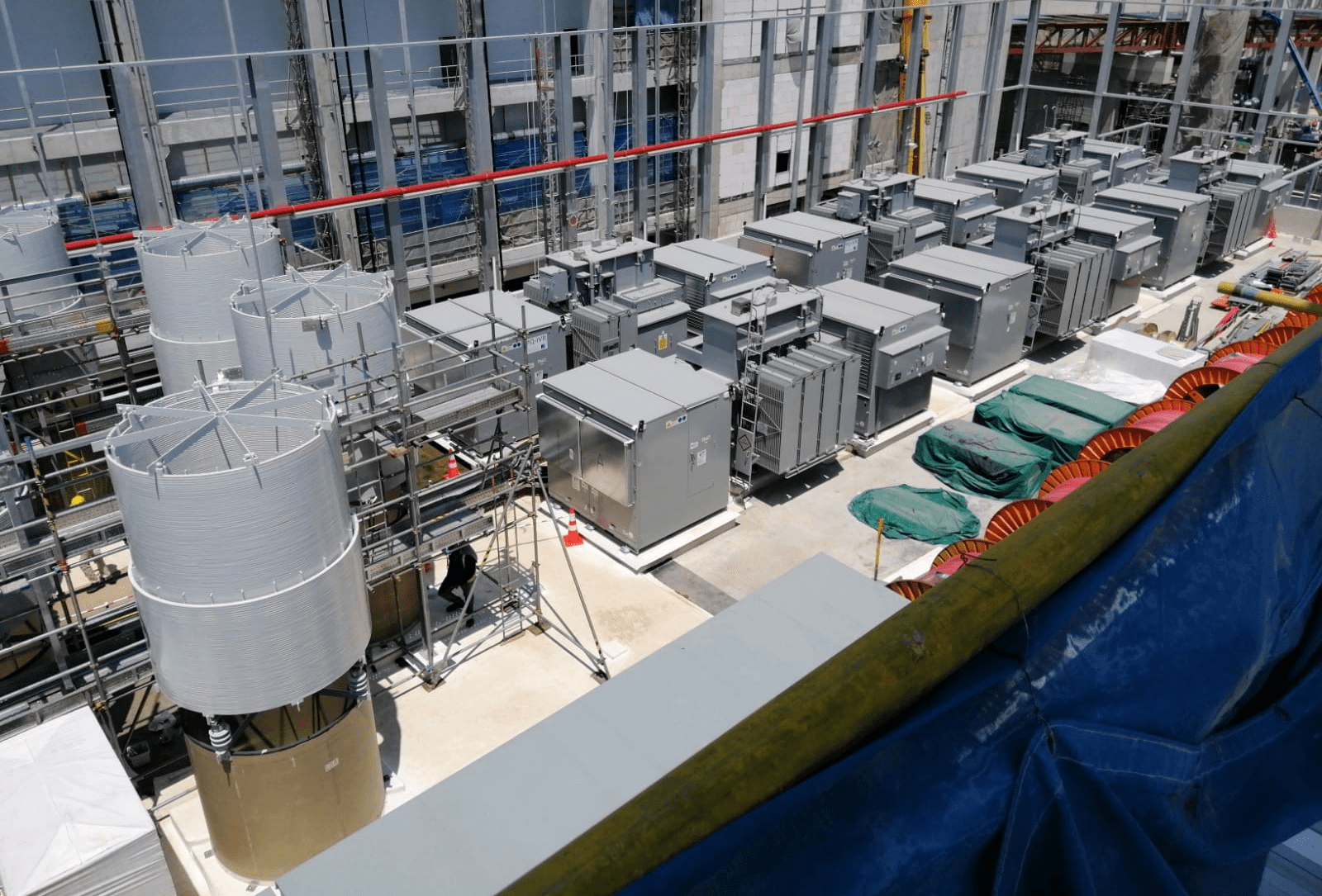 Smart System, Smarter Energy
Whether you are evaluating options for grid-connected, off-grid or renewable energy generation, we have the capability to optimize and design the system through our techno-economic optimisation models with Homer Energy.
Homer Energy simulates energy system, shows system configuration optimise by cost and provide sensitivity analyses. We believe in delivering a set of engineering planning services and advance grid systems that optimise network reliability, efficiency and performance from the point of generation through transmission and distribution.
Our commitment is to deliver the right solution for our customers, each and every time. Whether a simple component or and advanced system solution, we focus on ensuring that the investment is right for you and your business strategy.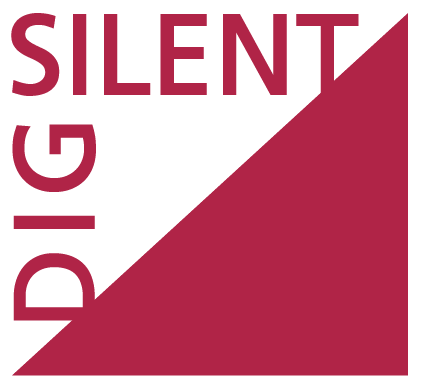 Fuji Bridex is here to:
 Identify potential weakness in your power network
 Connect your renewable energy to the power grid with high reliability
 Improve voltage stability with proven reactive power compensation solutions
 Optimise your power network with high capacity power cable systems
 Enhance power quality at your industrial facility
As all aspects of the global energy system becomes more digital, we are already seeing better outcomes for generators, consumers, economy and environment. Through machine learning, efficiency of power generation, transmission and distribution of electricity have improved and grid networks are increasingly reliable with prediction models for supply and demand.
We have developed a suite of software using modern technology, such as machine learning to enable cost-effective and innovative solutions for data-intensive energy problems. For Fuji Bridex, digitalisation means that we are no longer only selling products, services or traditional solutions. We are delivering Smart Energy Solutions for your business strategy.