Our Brand

Our symbol mark represents Fuji Electric brand values as well as being a centralizing force for the company as a whole. The symbol mark is also used as a vehicle to accumulate value. "F" and "E" are the initials for Fuji Electric. The symbol mark also stands for our conviction to continue to build on our technological prowess, the trust we have gained and the positive corporate culture we have cultivated since our inception. "FE" represents the centralizing force for our company.

Brand Promise Through our pursuit of innovation in electric and thermal energy technology, we develop products that maximize energy efficiency and lead to a responsible and sustainable society.
Where We Started
Founded in 1978, Bridex has been the preferred partner for leading electrical projects as we provided our stakeholders with a local electrical engineering footprint and experience powered by global partners. Formerly known as Bridex, and a subsidiary of SMBE Group, we have strong roots in developing, manufacturing, importing, and merchandising a wide range of low voltage industrial switchgear, motor control equipment and other electrical products for the energy industry. Over the decades amid changing times, Fuji Bridex has adapted and constantly re-invented itself with innovative technologies and providing customized solutions to our customers. Today, Fuji Bridex encompasses engineering design, global sourcing, integration, and construction with project management services as a one-stop Engineering, Procurement and Construction company specialising in Power Quality and Green Energy.
Moving Forward
"Bridex has more than 45 years of electrical and engineering experience in ASEAN and Australia. The company was renamed Fuji Bridex in 2015, in line with Fuji Electric's acquisition of Fuji SMBE Group at the end of 2014. Aligning our core business concepts to "provide more creative value' and corporate motto "Innovative Energy Technology"; Fuji Bridex expanded our footprint across the Asia-Pacific region as an EPC and Energy Specialist. Enhancing our Group's mission, Fuji Bridex strengthened our focus on our suit of innovative power & energy solutions to suit the electrically challenged and green environment.
Embodying our new identity, we are extending our business into Power Quality, Green Energy, Modular Infrastructure and Thermal Management solutions. Leveraging on the enlarged product and system offerings from Fuji Electric, we deliver quality products, projects and services with resultsthat exceed expectations.
Target Segments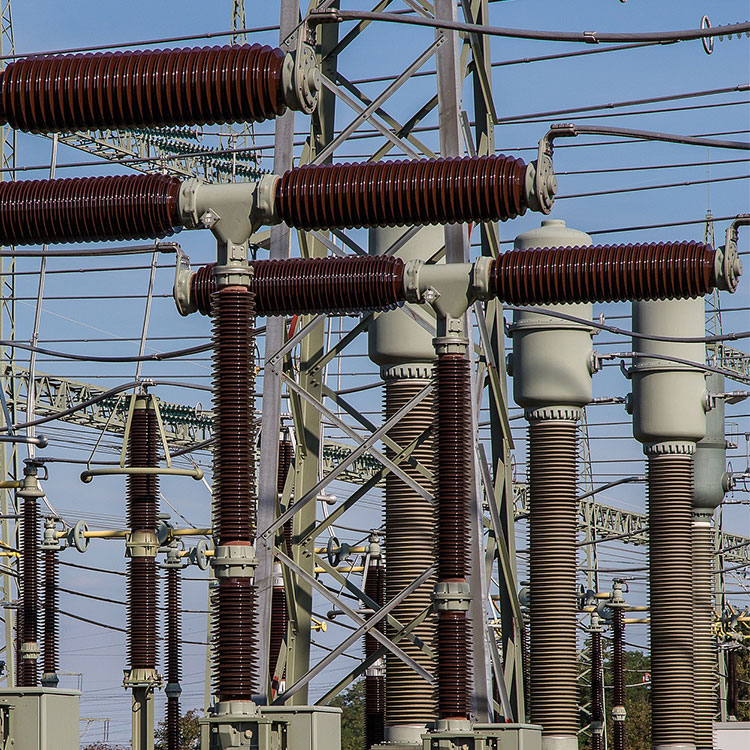 Utility Substations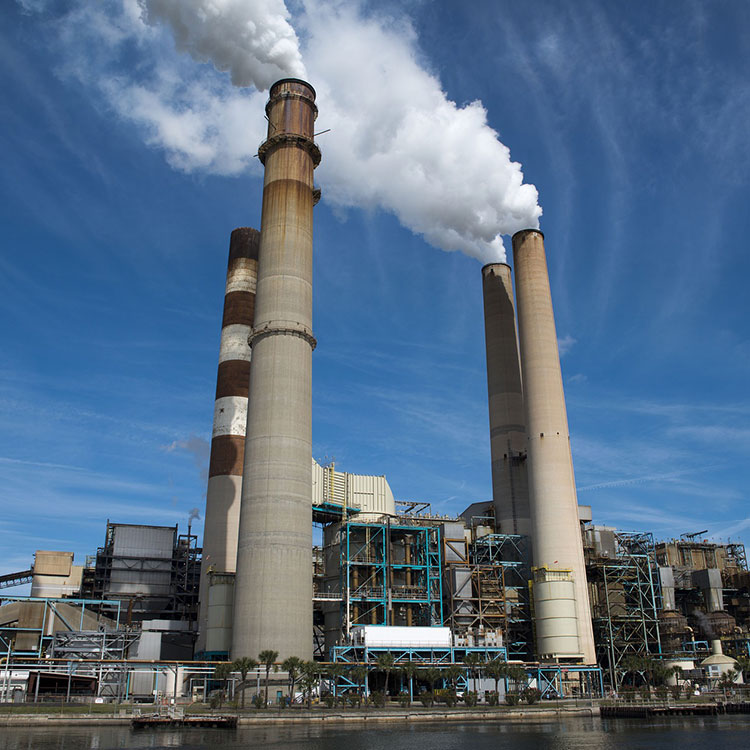 Power Plants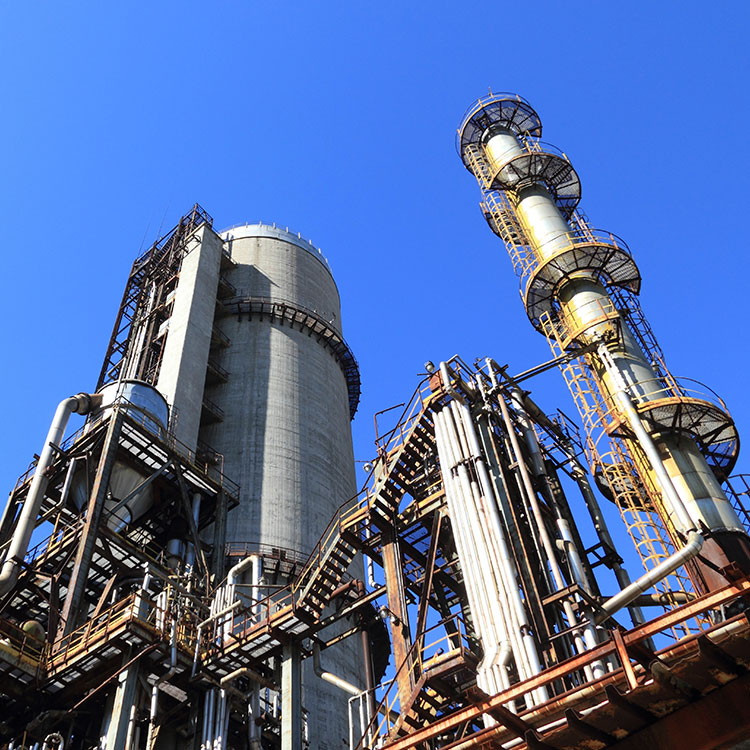 Manufacturing Plants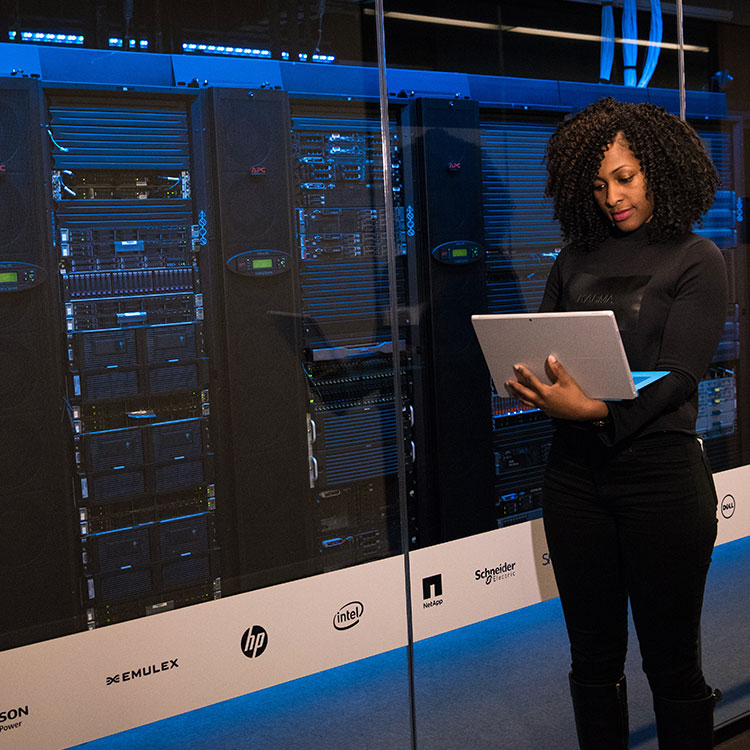 Data Centers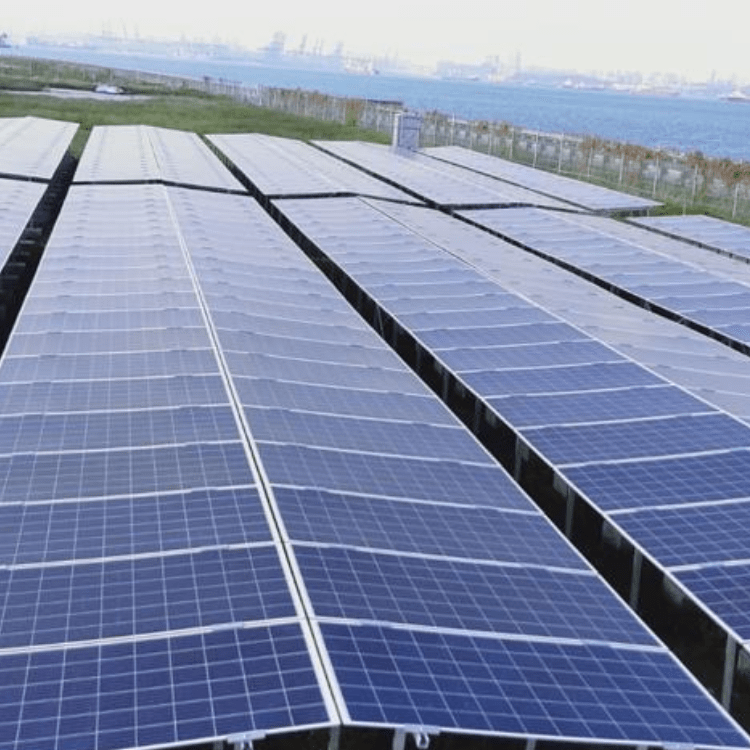 Solar & Wind Farm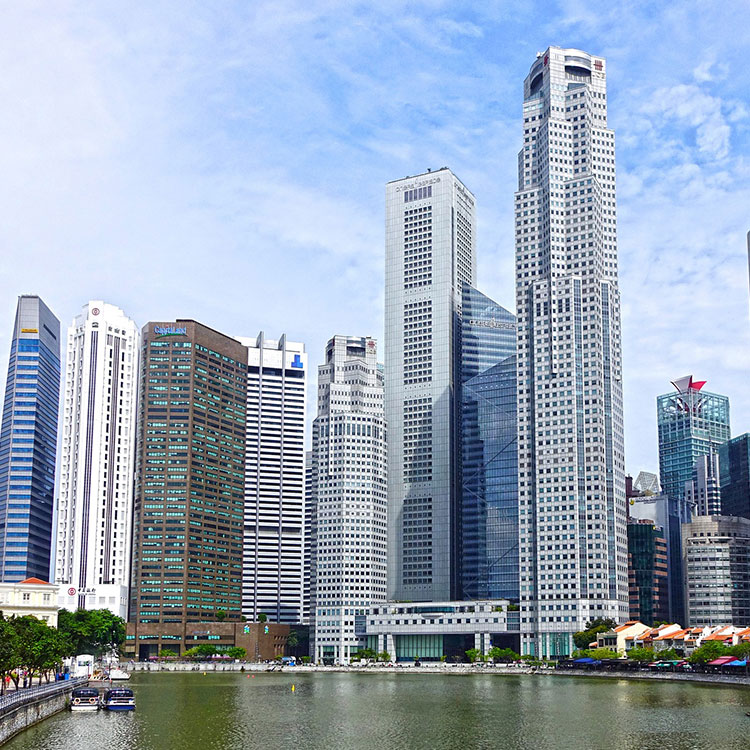 Commercial & Residential Buildings
Company Timeline
2023

Fuji Bridex will be relocating our office back at 15 Senoko Avenue
2020-2022

Partnered up with FIPRES, Set Mitigation (AMSC), Saltwater Battery (Natron)
2018-2019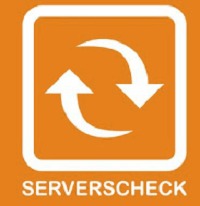 SERVERSCHECK appoints Fuji Bridex as Partner in Singapore
2018-2019

Expands into Turnkey Solutions & Systems Design, laucnes Energy Storage System (ESS) Regional Hub and Service Support Centre for the South East Asia region
2017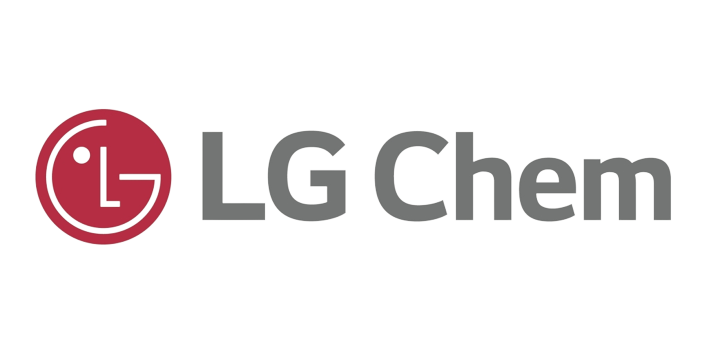 Fuji Bridex builds Singapore first Containerized Battery Energy System(BESS) 1MW/2MWh with LG Chem NMC Batteries
2016

AMSC appoints Fuji Bridex as exclusive distributorship in ASEAN
2014-2015

Himel appoints Fuji Bridex as exclusive distributor in Singapore
2014-2015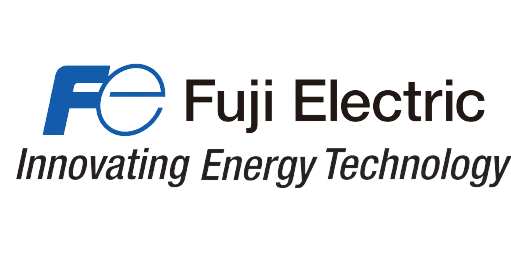 Fuji Electric Co. Ltd, fully acquired from Osaki Electric Co. Ltd, all of SMB Electric group of companies
2012

Osaki United International Pte Ltd taken over all companies under SMB United Limited, including Bridex Singapore
2008

LSIS appoints Bridex Singapore as exclusive distributorship in Singapore
2003

Set up a Bridex Australia based in Sydney
2000

Partnered with Broyce Control and appointed ASEAN Distributorship
1998

RUDOLPH launches Active Harmonic Filter, Variable Speed drives and Soft Starter (DSS)
RUDLOPH was the first in Singapore to promote Digital Power Meters and Analysers
1997


Bridex Singapore acquired 30% stake in EDMI. EDMI Pte Ltd was incorporated in Singapore
1996

SMB United Limited formed through the merger of Mac Electric, Soundex Switchgear & Bridex Singapore
1980-1985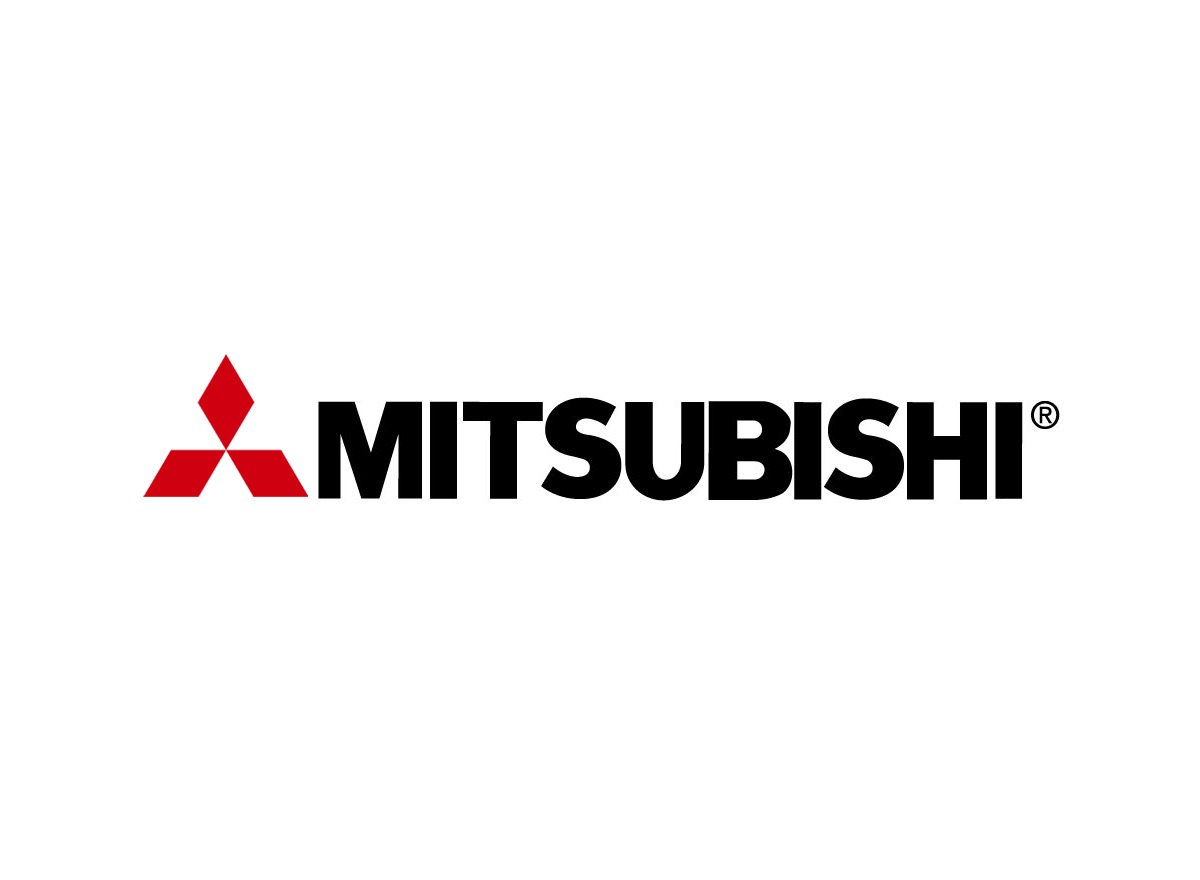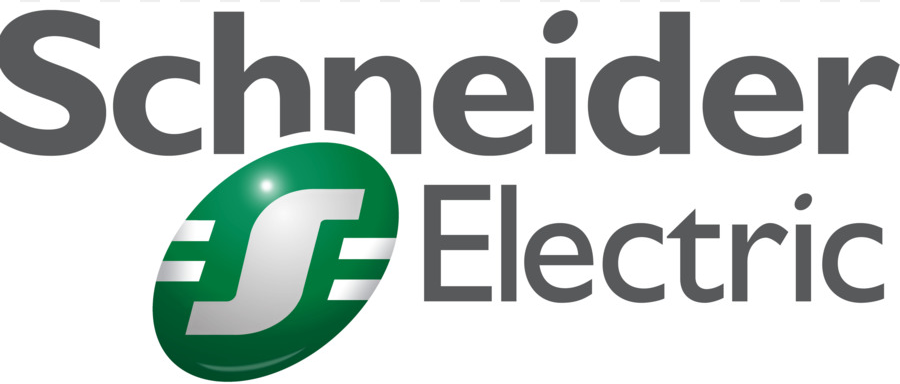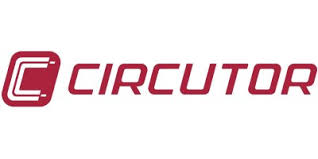 Gained exclusive distribution rights & agencies for Hager, Socomec, Telemecanique, Mitsubishi Circutor, Zurc, Multitek
1978

Bridex Singapore Pte Ltd was founded.